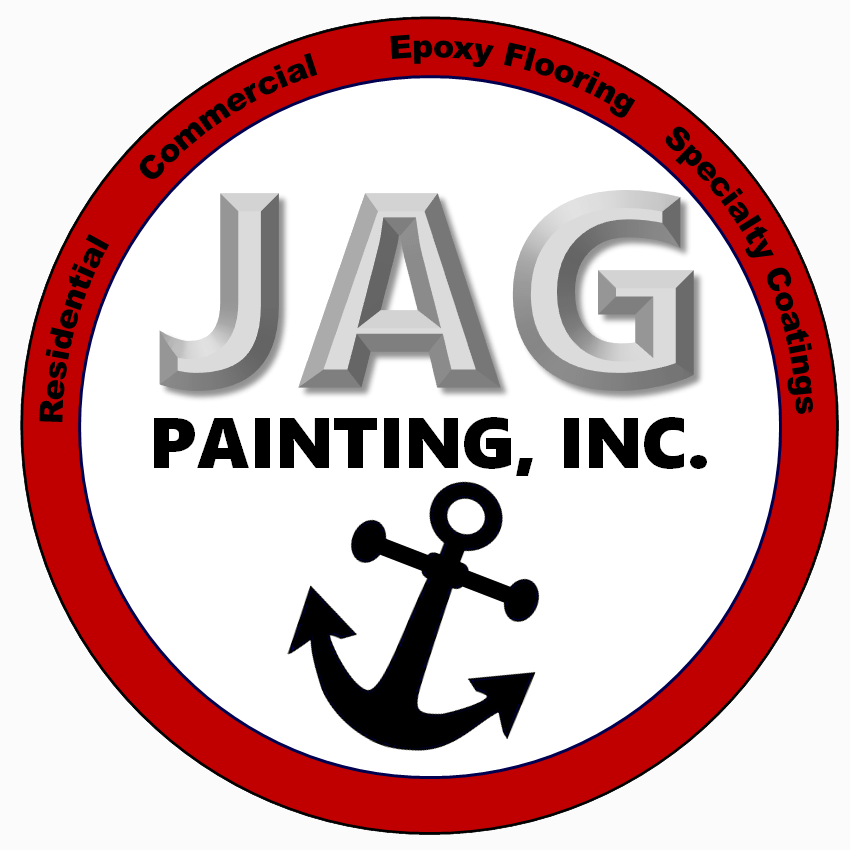 About JAG Painting
"JAG" started in business in 2008 and is owned and operated by Michael Branco. The JAG teams have over 60 years of combined experience in residential & commercial painting, epoxy coatings for industrial and residential settings and sealing block buildings. JAG has completed multiple commercial industrial painting projects and numerous residential painting projects.
Michael was born in New Bedford and went to vocational school there. After graduating, Michael joined the navy and was honorably discharged after serving in the Iraq war. Michael continues to serve the area, being on the New Bedford Fire Department – proudly serving for 19 years. One of Michael's key character traits is that he is extremely detailed oriented, and after being introduced to the painting world realized he truly enjoyed the attention to detail that painting entails. After 10 years of working in the painting field he started a small company named after his 3 children Jacob, Ayden and Grace – which also allowed for a neat tie back to the Navy (JAG). Mike, his wife Holly and the children now live in Lakeville and hope to spend the rest of our years in the area.
J.A.G. Painting Inc.
421 Currant  Road
Fall River, MA 02720
(774)263-0942
Click Here To Like Us on Google!